Your financial support ensures that Small Acts Big Change™ will be able to continue to make a positive impact by engaging more helpers, providing more food for food insecure families, saving more animals, planting more trees, picking up more litter. Every dollar we raise goes directly to programs to help people, animals and the environment.
Giving is easy!  Make a one-time donation, become a sustaining donor, or honor someone with a donation.
All donations are tax-deductible.
Donate with Paypal or by Mail
To donate via Paypal or by credit card, please click the button below:
You will be redirected to PayPal to submit your secured donation:
Or you can mail your donation to:
Small Acts Big Change™
PO Box 1374
La Canada, CA 91012
Donate in honor of someone
Would you like to honor someone special with your donation? We will send a handwritten card letting them know they have been remembered by you. Please send us an email at smallactsbigchange@yahoo.com with the details, and we'll take it from there. (Minimum donation $25) ♥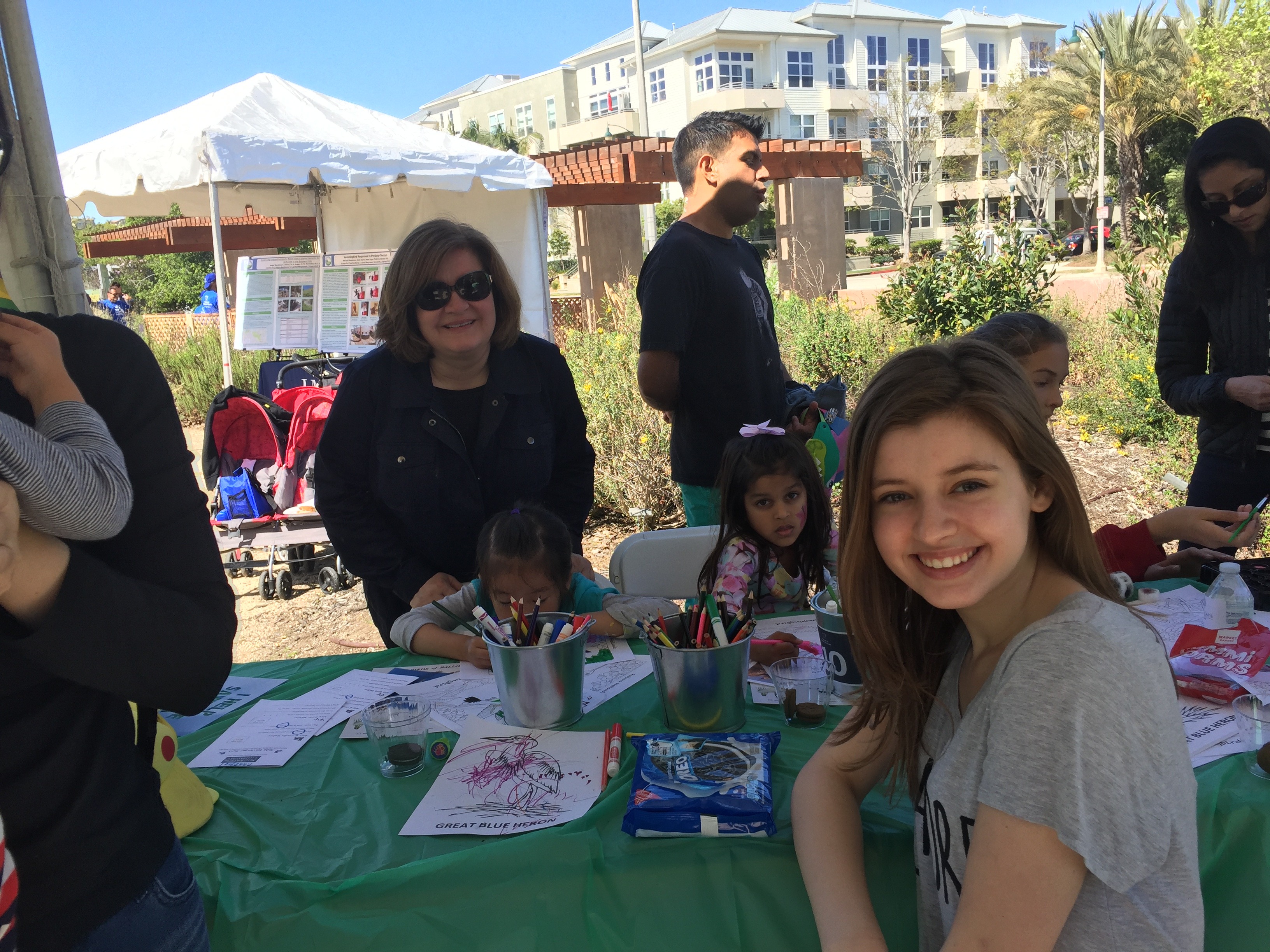 Please consider making an in-kind donation by purchasing one or more of the items on our Amazon Wish List. Your gift will help us help people, animals, and the environment. Make a difference today. ♥
Please note:  All gifts to Small Acts Big Change™ are tax deductible.  SABC's use of the AmazonSmile Charity Wish List is not an endorsement of Amazon, nor any of the companies or products listed in SABC's Charity Wish List.
When you designate Small Acts Big Change™ as your charitable recipient, .05% of the price of your AmazonSmile purchases will be donated to support our programs to make the world a better, kinder place. Same products, same prices, same service with the opportunity to give back at the same time.
When purchasing from Amazon, simply start your shopping at smile.amazon.com.
Supporting Small Acts Big Change™ on Amazon is easy:
Sign in to smile.amazon.com on your desktop or mobile phone browser.
Select "Your Account."
Select "Change your Charity."
Search for/select "Small Acts Big Change" and confirm your selection.
Bookmark and begin our Amazon shopping each time at smile.amazon.com. Same products, same prices, same service. It costs you no extra but helps us immensely. Thank you for your support.

♥